Posted on January 07, 2019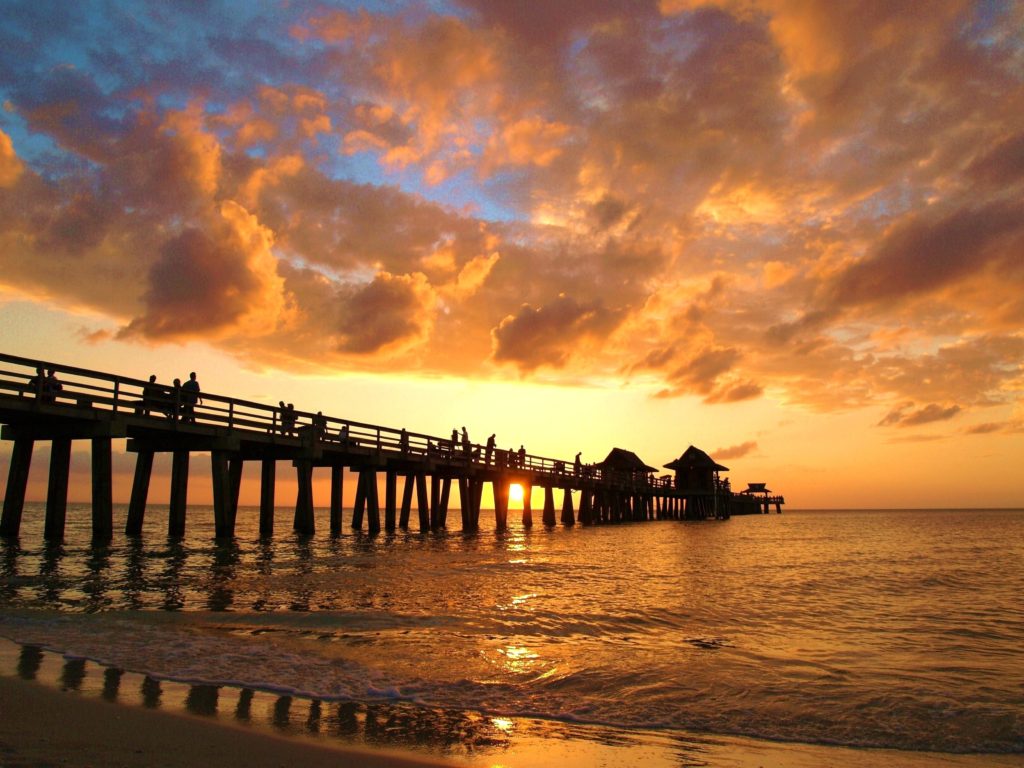 OLYMPUS DIGITAL CAMERA
Photo credit goes to John Bartoldus of Sunset at The Naples Pier.
The NaplesRealEstate.com Team welcomes the New Year with cautious optimism…We see most indicators pointing towards 2019 being one of the best years ever in the local real estate industry. Interest rates continue to climb, but are still considerably lower than historic rates. The luxury market is strong, and the influx of "baby boomers" keeps us busier than ever! Naples is the place to live!
Please let us know if you would like to receive a copy of The 2019 Naples Magazine! Email your name and snail mail address to: blogger@Naplesrealestate.com
Thank you, and may 2019 hold endless possibilities of health and properity!